Yakov Shlapentokh-Rothman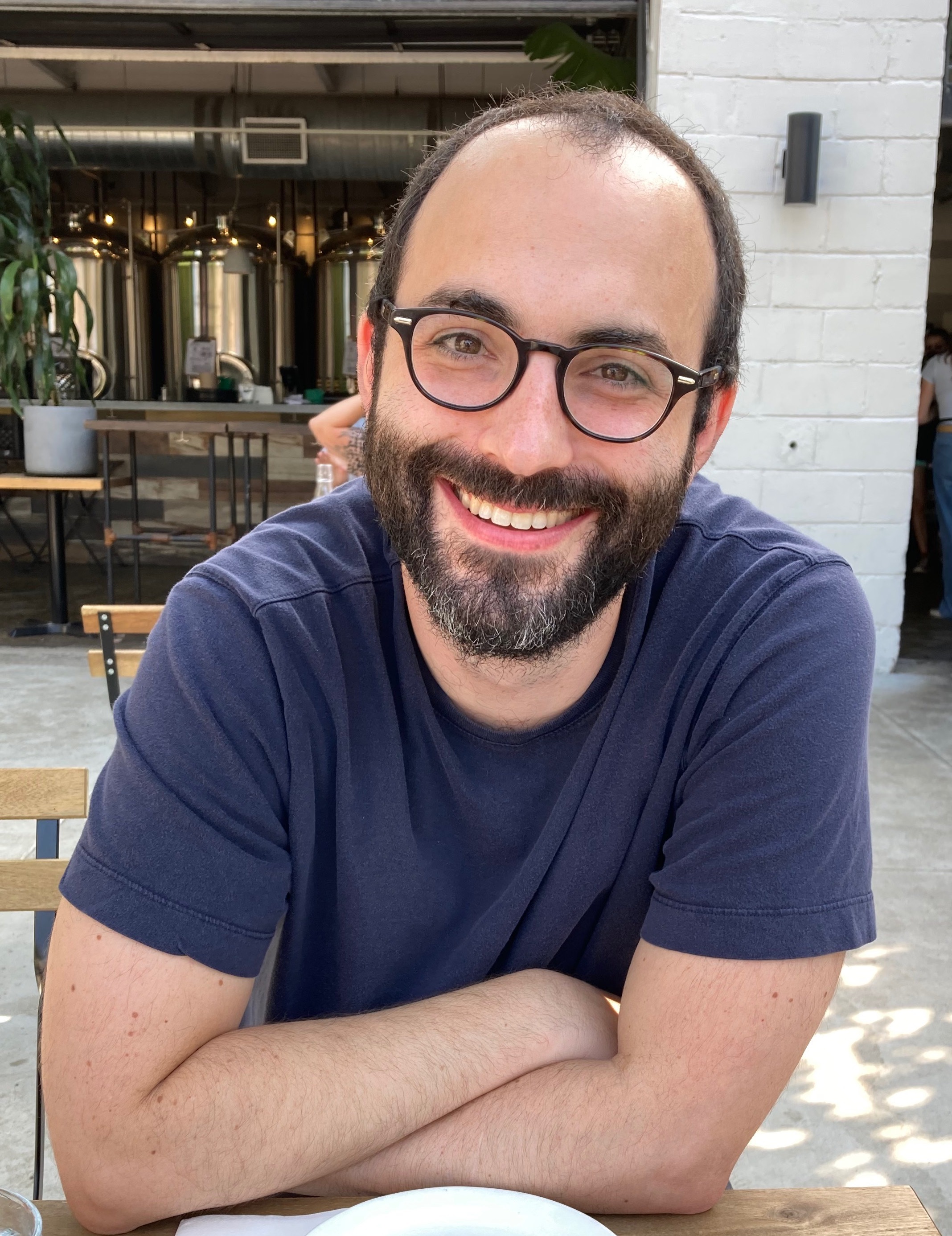 I'm an assistant professor in the Department of Mathematics at the University of Toronto St. George and in the Department of Mathematical and Computational Sciences at the University of Toronto Mississauga.
I can be emailed at yakovsr AT math DOT toronto DOT edu.
I would like to acknowledge support from an Alfred P. Sloan Fellowship in Mathematics and from NSERC discovery grants RGPIN-2021-02562 and DGECR-2021-00093.
---
Education:
PhD: MIT (2015).
BS with Honors: Stanford (2010).
---
Research Interests:
Partial Differential Equations, General Relativity, Geometric Analysis
---
Papers and preprints:
---